Preschool

Full Day Classes offered Monday – Friday
After School Program Available!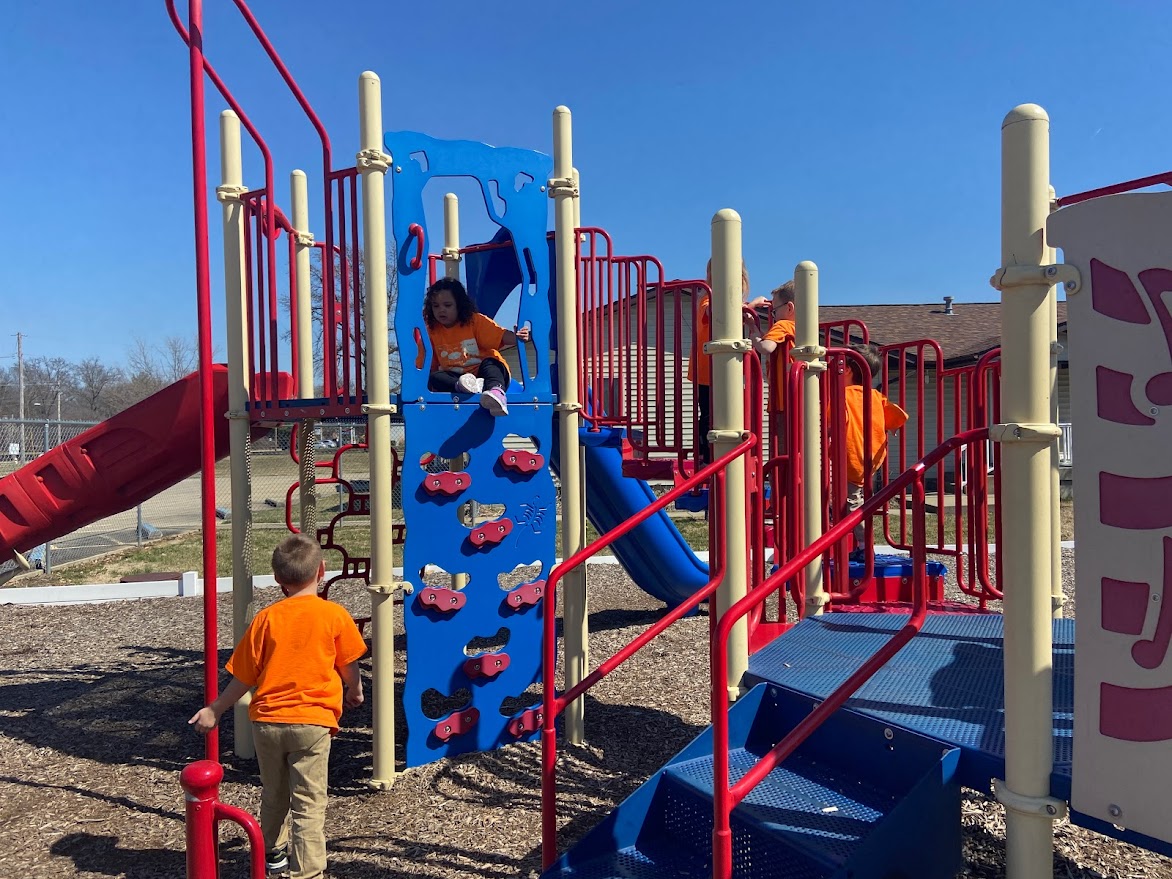 Our program is based upon the foundations of Christian education and a child-centered curriculum. Each child is seen as a unique individual, loved and created by God, with their own special needs and interests. Each day's events build upon the children's past experiences and their readiness periods through a balance of structured and free choice activities. Learning experiences are designed to expand and enrich the child's self-concept and socialization skills while also providing the foundation for cognitive growth.
During these formative years, young children in their quest for knowledge are very active learners. Through a variety of group and individual experiences, we hope to enable each child to:
Learn of Jesus as their personal Friend and Savior.
Develop a healthy self-concept
Extend their creativity
Gain feelings of competence in the area of self-help skills
Develop an awareness of the needs of others and a sense of cooperation
Develop an awareness of an appreciation for the world around them
Strengthen and improve large motor and fine motor coordination skills
Improve and extend communication skills
Develop a joy of learning and an interest in preschool readiness activities
Classroom Structure
Our classrooms are arranged into age appropriate learning centers. Centers may include art, blocks, dramatic play, language arts, manipulative, reading/quiet and science. During a visit you will observe children in various stages of interaction. You will see play. Children begin to make sense of the world in which they live through play. Play is essential for learning. Curiosity, cooperation, endurance and fun are just a few of the components that are developed and enriched when children play.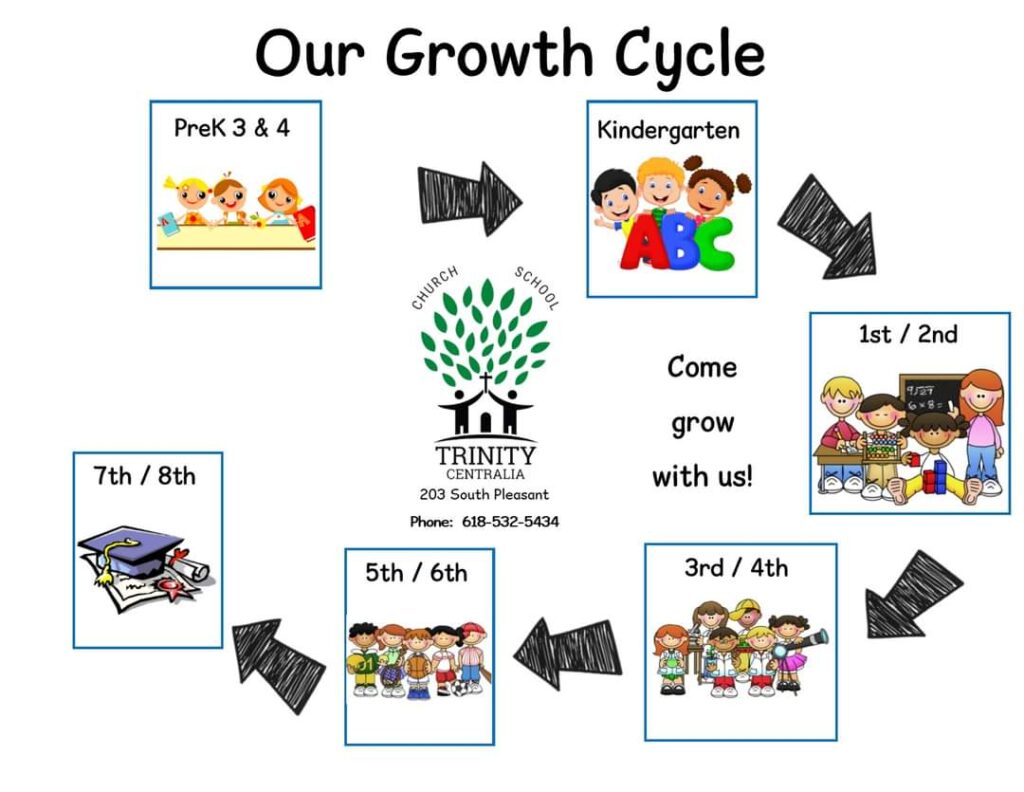 The Trinity Preschool program is centered around the total development of the young child. In our time with children, we teach children in an atmosphere of spiritual, social, emotional, physical, and intellectual growth.