Church Staff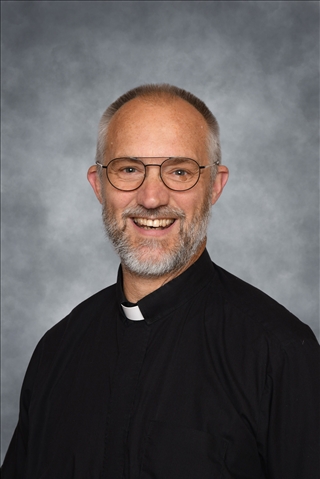 Rev. James Hennig – Senior Pastor
Pastor James L. Hennig grew up in Rockford, Illinois, the sixth of eight children of Joseph (a Lutheran educator) and Betty Hennig. He graduated from St. Paul's Lutheran Elementary and Rockford Lutheran High School. Pastor Hennig attended Concordia Teacher's College in Seward, Nebraska, graduating in 1987, with a degree in secondary education with majors in Theology and PE. He married Denise K. Wehrman of Lockwood, Missouri, in July 1987, and then began teaching at Greenfield Peace Lutheran School in Detroit, Michigan.
Pastor Hennig began his seminary studies at Concordia Seminary in St. Louis in 1989, and graduated with a Master of Divinity degree in 1993. He served his vicarage at First Good Shepherd Lutheran in Las Vegas, Nevada in 1991-92. Pastor Hennig was ordained and installed in January, 1993, at Trinity Lutheran Church in Rock Springs, Wyoming, where he served until 1997. Guided by the Holy Spirit, Pastor Hennig accepted a Call to serve St. Peter's Lutheran Church in Prairietown, Illinois from 1997 until 2005. Since 2005, he has served as pastor at Concordia Lutheran in Springfield, Illinois.
Pastor Hennig and Denise have four children. Jessica and her husband Jake Koch recently have moved to the Milwaukee area where they have been called to be Preschool/Daycare Administrator and teacher at St. John's Lutheran in Glendale, Wisconsin. They have a son, Joseph (3 yrs old) and daughter Jadyn (10 1/2 months old). Angela and her husband Tim Bahr also live in the Milwaukee area. Angela served as a teacher/athletic director at Divine Redeemer in Hartland, WI, but is taking time off after the birth of their son, Titus (11 months old). Tim teaches at Martin Luther High School in Milwaukee. Joshua is a mechanical engineer for Knapheide Co. and resides in Quincy, Illinois. Michelle and her husband Andy Schultz moved to Ft. Wayne, Indiana in June, where Michelle is serving as a Deaconess at Suburban Bethlehem Lutheran Church, and Andy is an auto technician.
Pastor and Denise love being with family as well as enjoying God's awesome creation! Hiking, camping, traveling, hunting and many other hobbies fill their free time. Denise has served in various teaching, coaching, and administrative roles in Lutheran High Schools and is serving at Christ Our Rock Lutheran High School.
"For I am not ashamed of the gospel of Christ: for it is the power of God unto salvation to every one that believeth; to the Jew first, and also to the Greek." Romans 1:16
–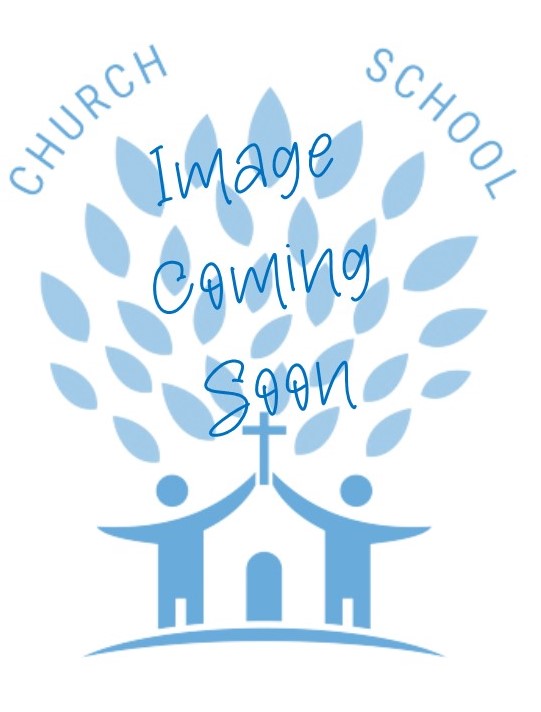 Rachel Hall – Church Secretary